Our Motto
Learning For Innovation!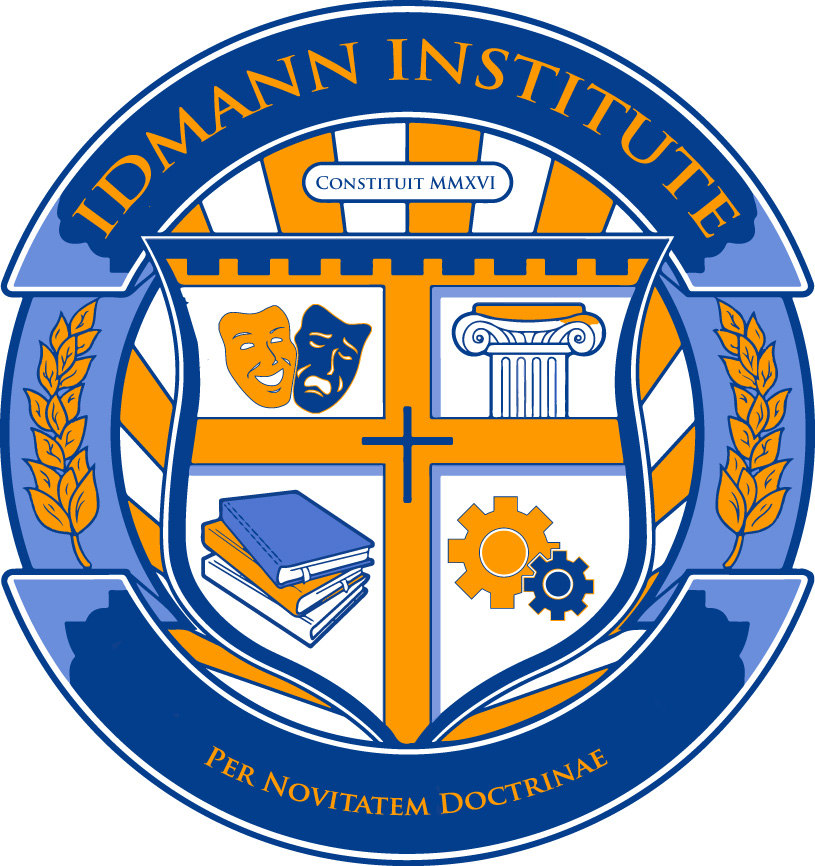 At IDMANN Institute, we provide personal development, professional advancement, and technical entrepreneurship training primarily for post-secondary students and working adults. Our offerings are complemented by IDMANN Academy which provides tutorial support for academic advancement and entrance examinations. IDMANN Academy focuses primarily on elementary, middle, and high school-age students. (The Entrance Preparation Program (EPP) at IDMANN Academy also provides tutorial support for some post-secondary entrance examinations.)
All our courses are offered online.
At IDMANN Institute and IDMANN Academy we believe that the most effective way to learn is by interacting with a highly-trained seasoned instructor, and with peers who are working to learn the same material at the same time. ALL our courses are offered in real-time, online sessions led by live instructors.
We do not offer asynchronous training.
The motivation for IDMANN Institute is simple: to train and empower technical entrepreneurs and working professionals who have the requisite combination of hard and soft skills to drive global development. At IDMANN Institute, success is defined as self-paced professional advancement and/or the ability to create a sustainable job for oneself and hopefully others, by way of [technical] entrepreneurship.
The Institute provides outstanding services to its students not just in training but in providing them the support needed to become self-sustaining technical entrepreneurs upon graduation. To accomplish this, IDMANN Institute not only trains students in their chosen fields of endeavor but also coaches them in the critical but much too often lacking skills needed to become successful, globally-competitive citizens in the 21st century. This broad-based training support coupled with a hard-technical core is what distinguishes IDMANN Institute.
IDMANN Institute admits students from around the world. Students acquire world-class technical skills, but more importantly, learn how to deliver world-class service. This emphasis on service and professionalism underpins the requirement that students acquire a base level of skills common to all IDMANN students as they pursue their respective areas of training.
Our address:
P.O. Box 4259
Martinsburg, WV 25402
U.S.A.
Our contact details:
Toll-Free: + 1 833 4 IDMANN
Tel: + 1 202 938 3400
Tel:/SMS/WhatsApp: + 1 202 247 1557
E-Mail: